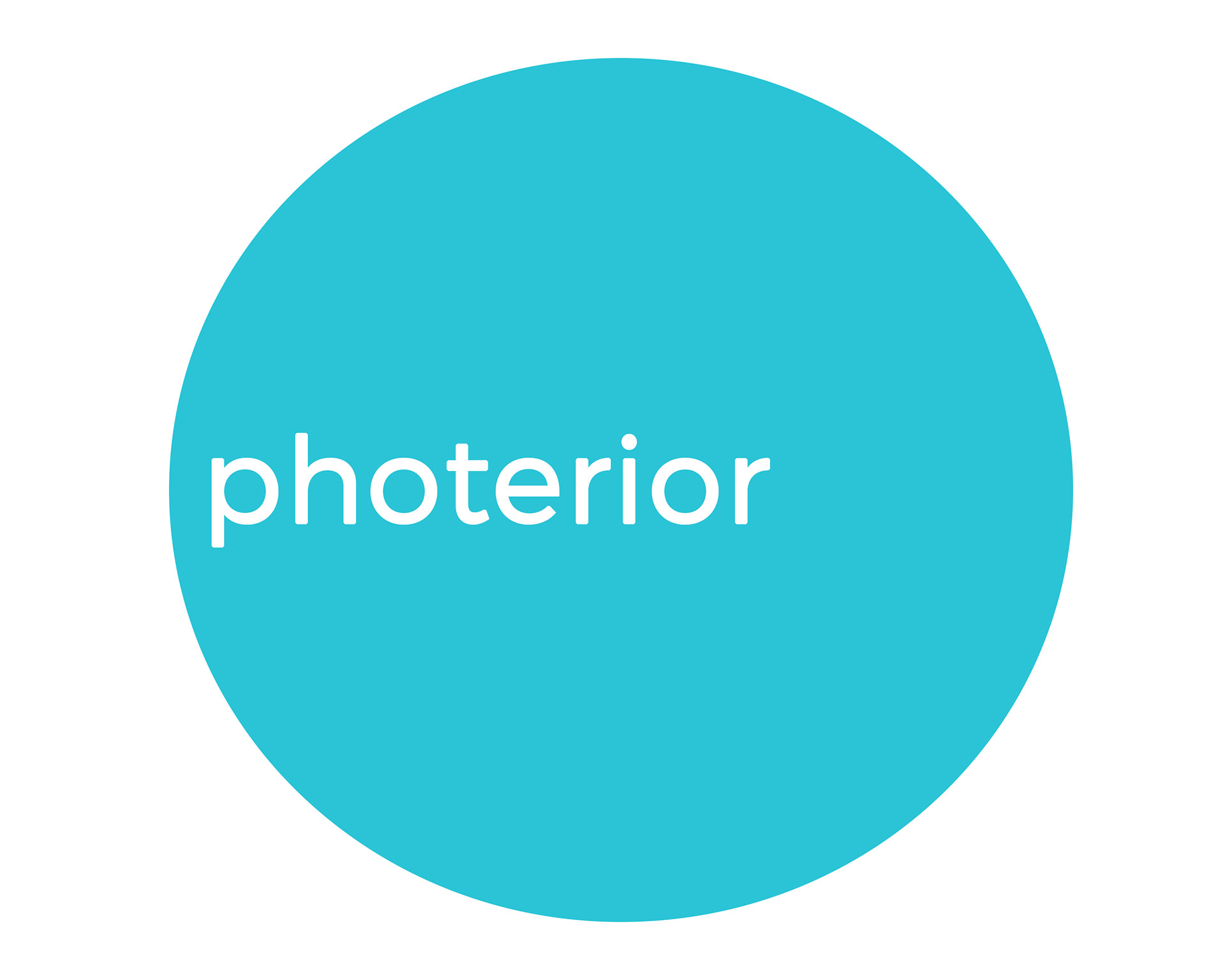 Stunning imagery, from the best angles
-----------------------------------

Professional photography that showcases your space in its best light. Delivered with a personal touch, we strive for an efficient and affordable service.
----------------------------------

> Interior/Exterior photography
> Elevated photography
> Virtual Reality 3D Tour (Matterport)

As standard, we provide unlimited photographs and hand-touched post processing delivered within 48 hours. We use the very latest in digital equipment and have an array of professional grade lenses for every job.
Ideal for short-term rental (Airbnb), exhibitions, architecture, construction, hotel, travel, event, retail and restaurant spaces.
Location: London, Essex, Suffolk, Norfolk, Hertfordshire and Cambridgeshire. We have the ability to travel nationwide, when required.
-----------------------------------

Interior/Exterior and Elevated Photography
Our prices start from £125.00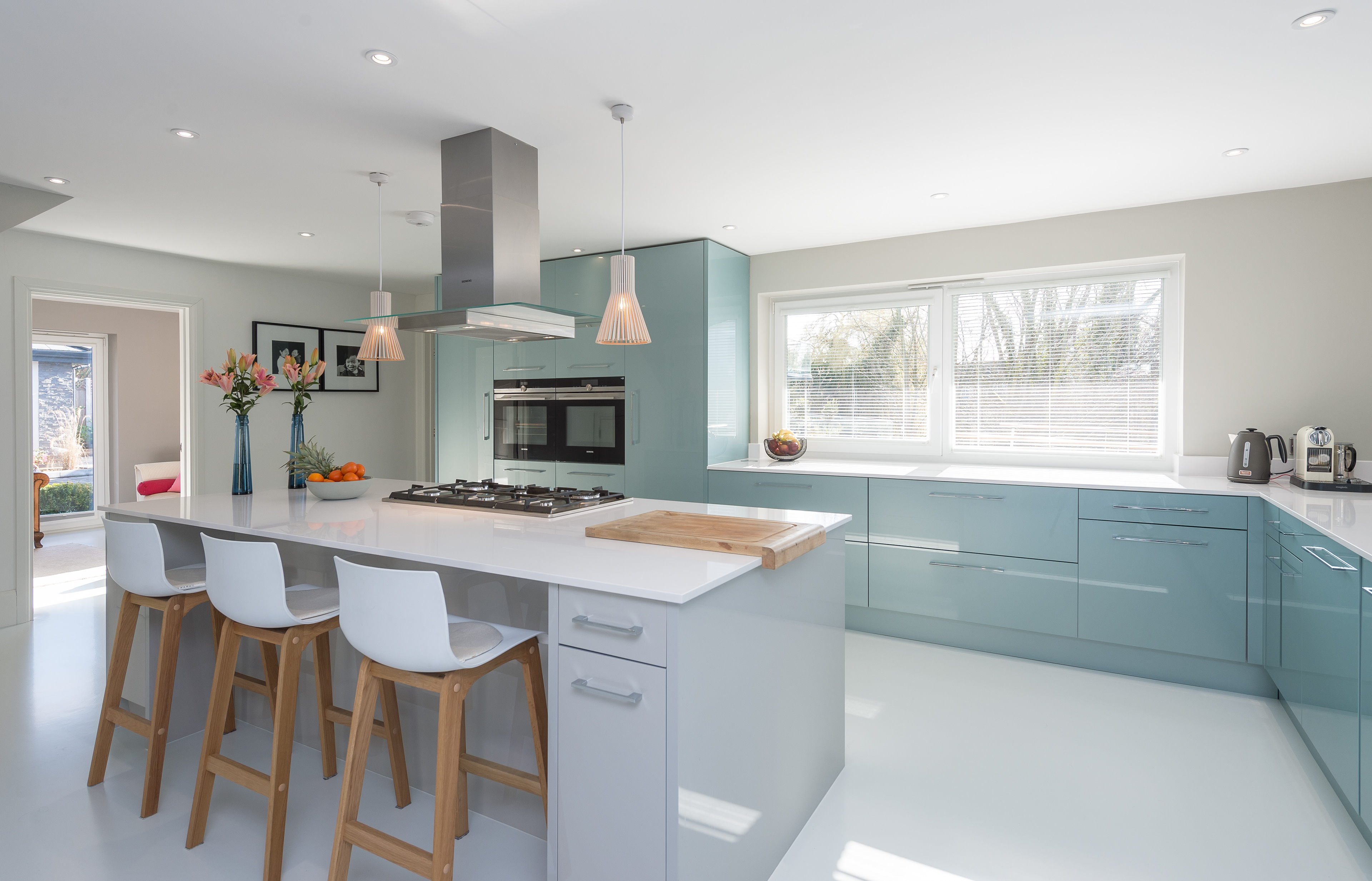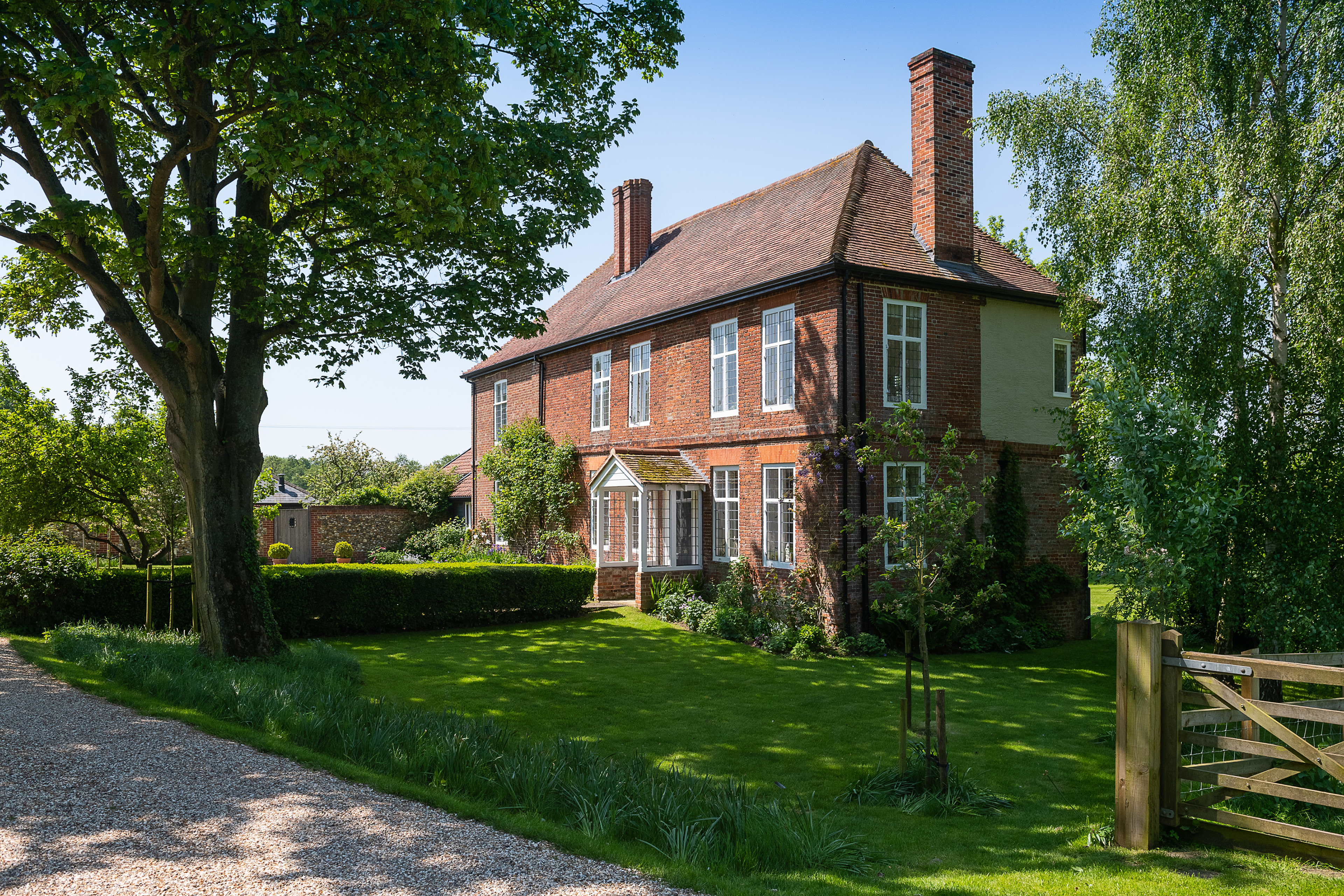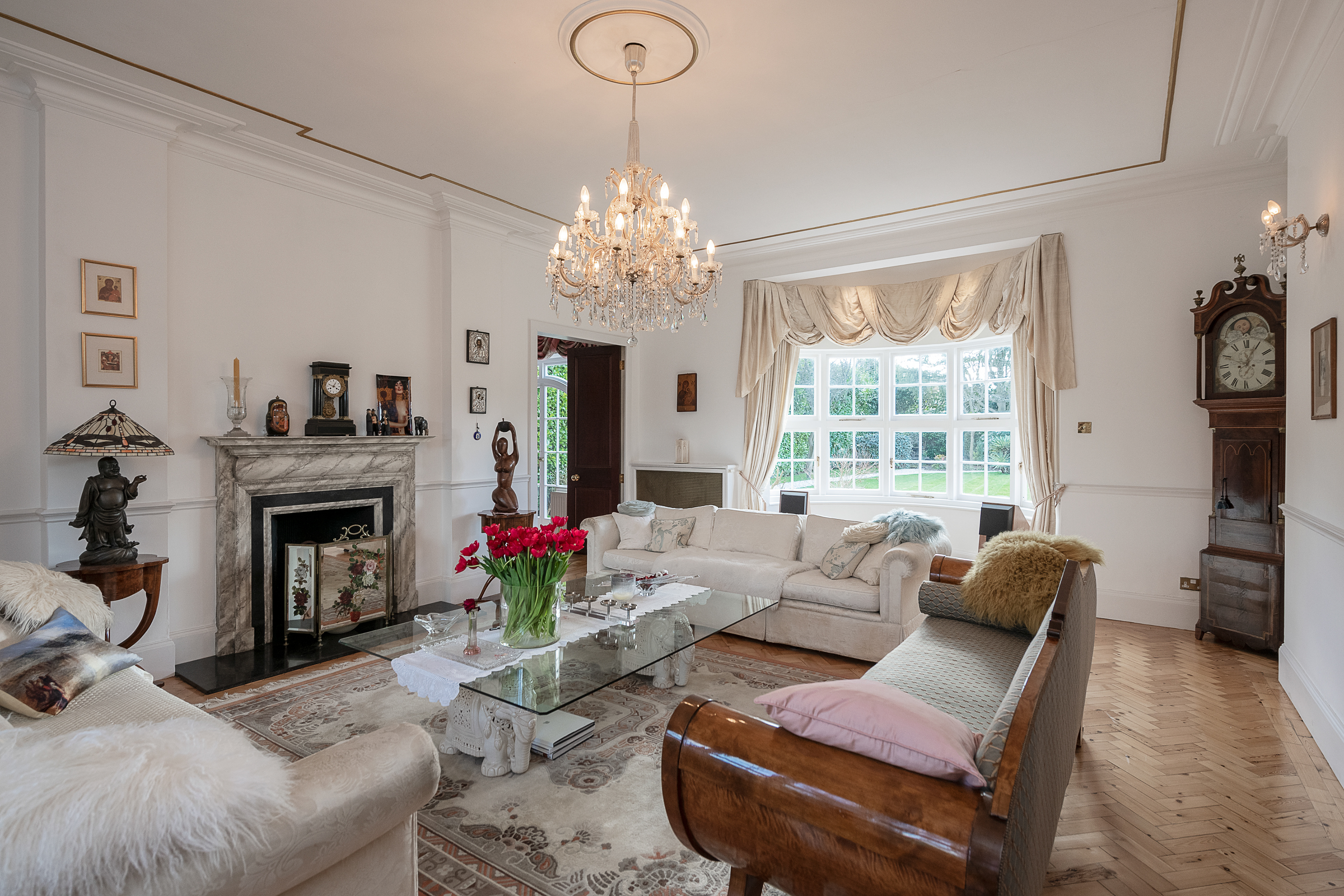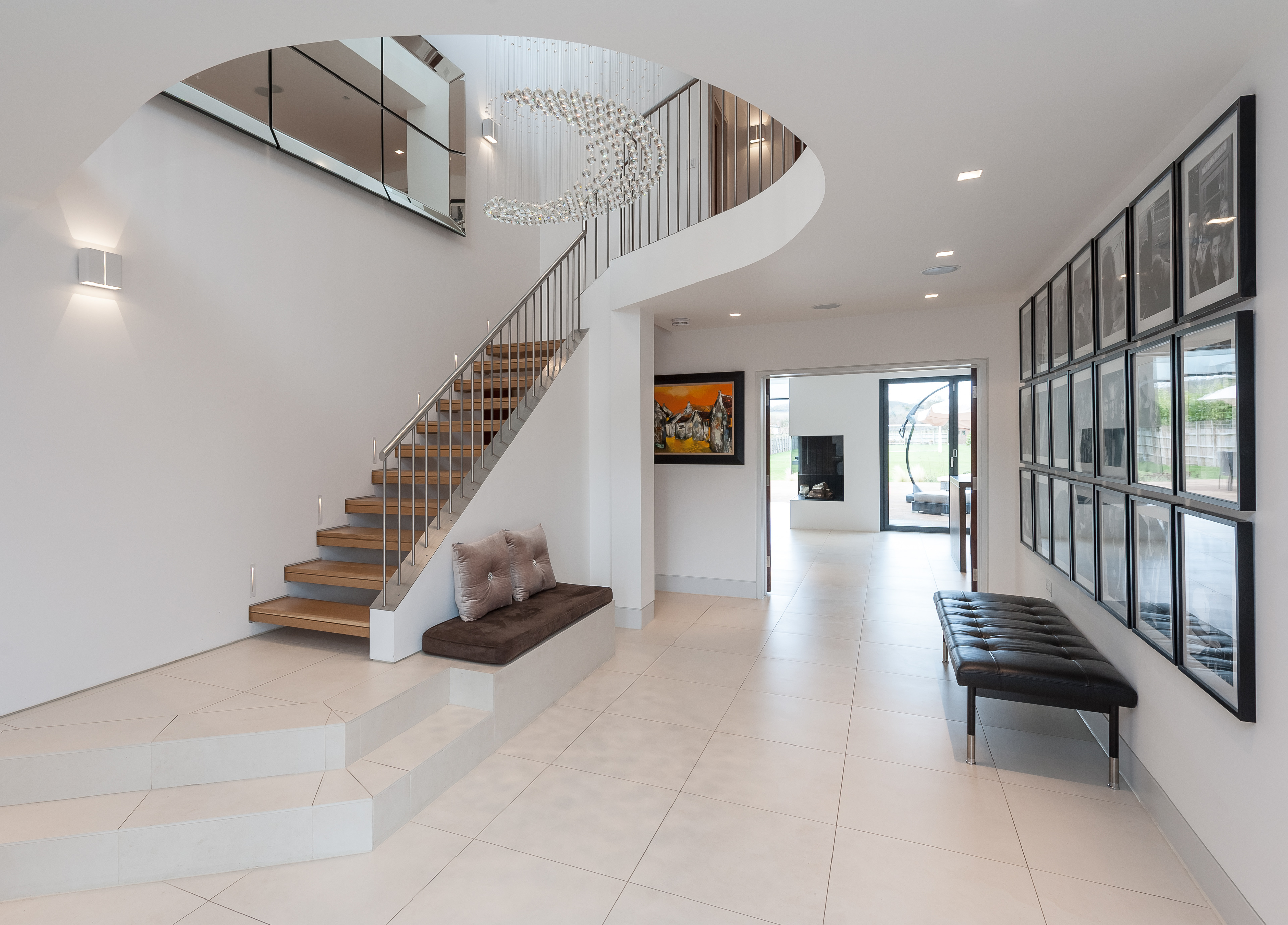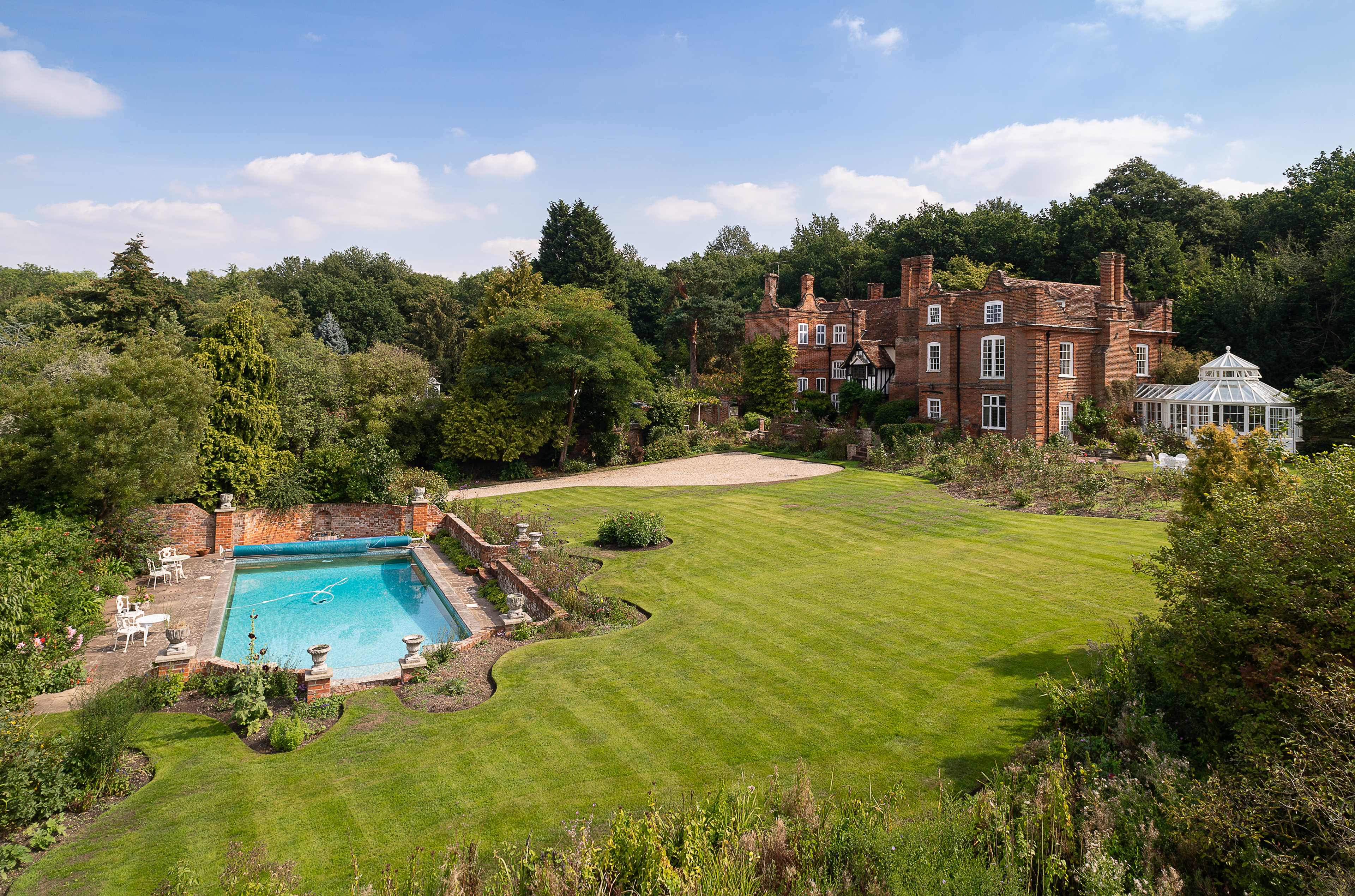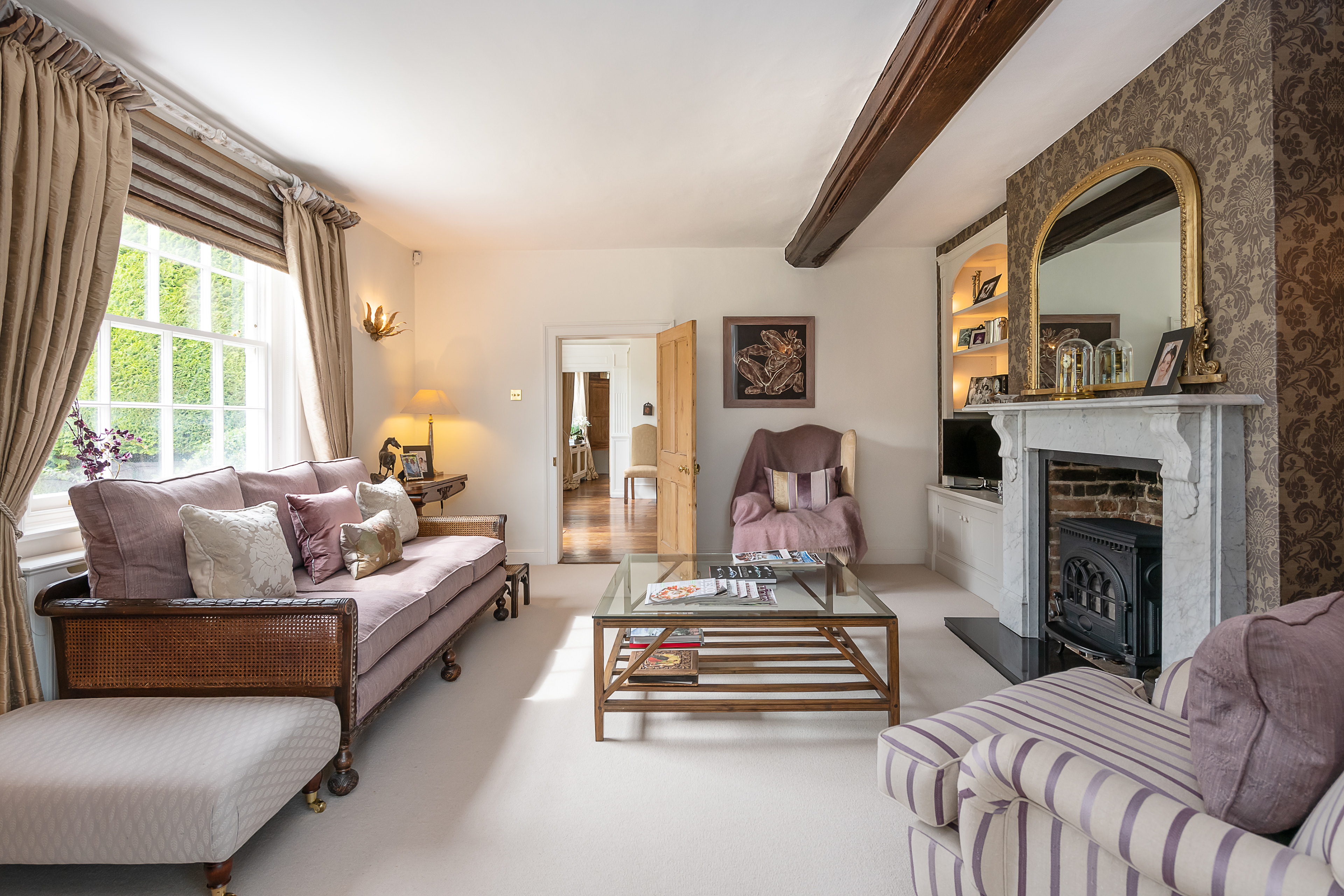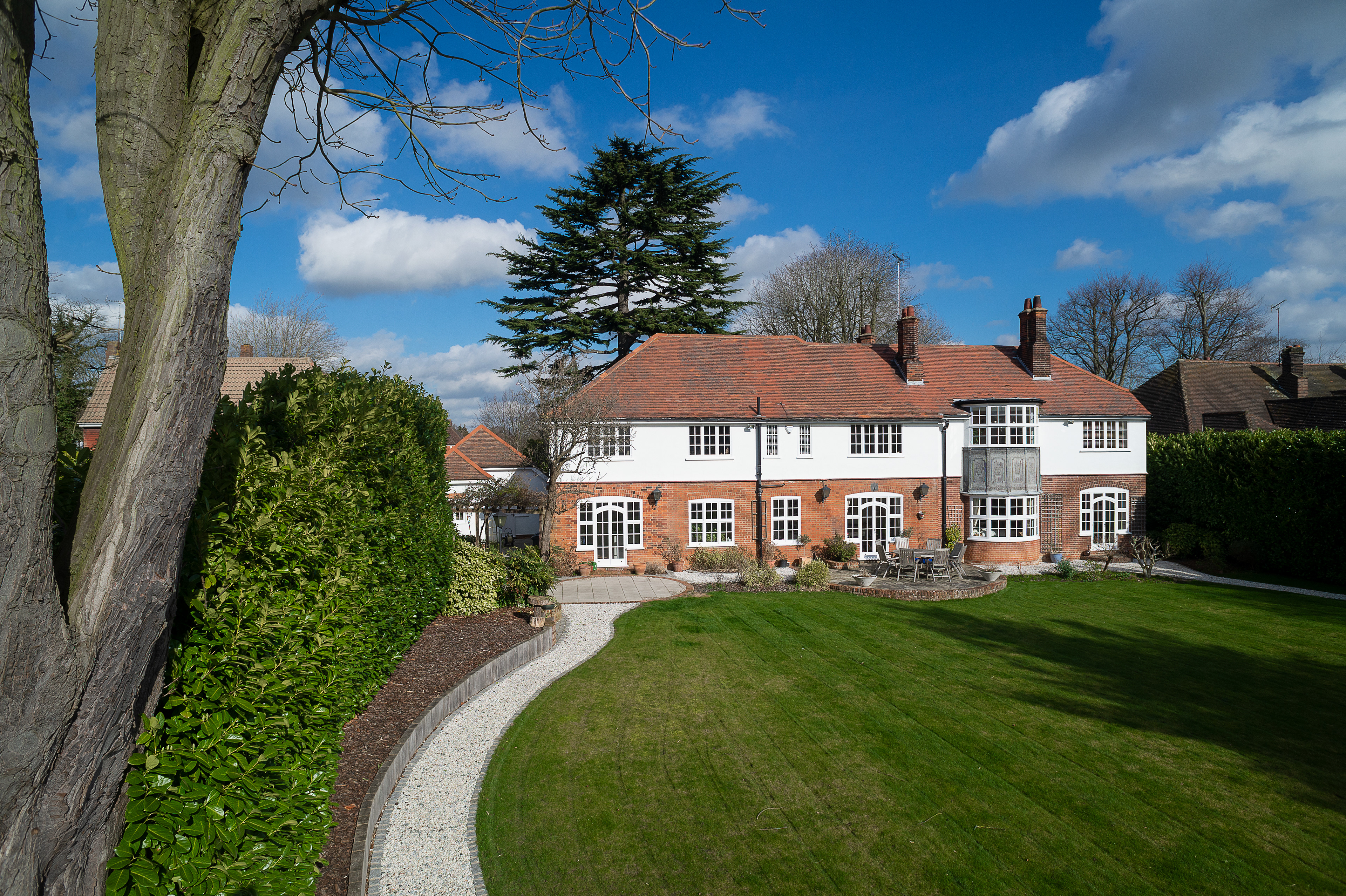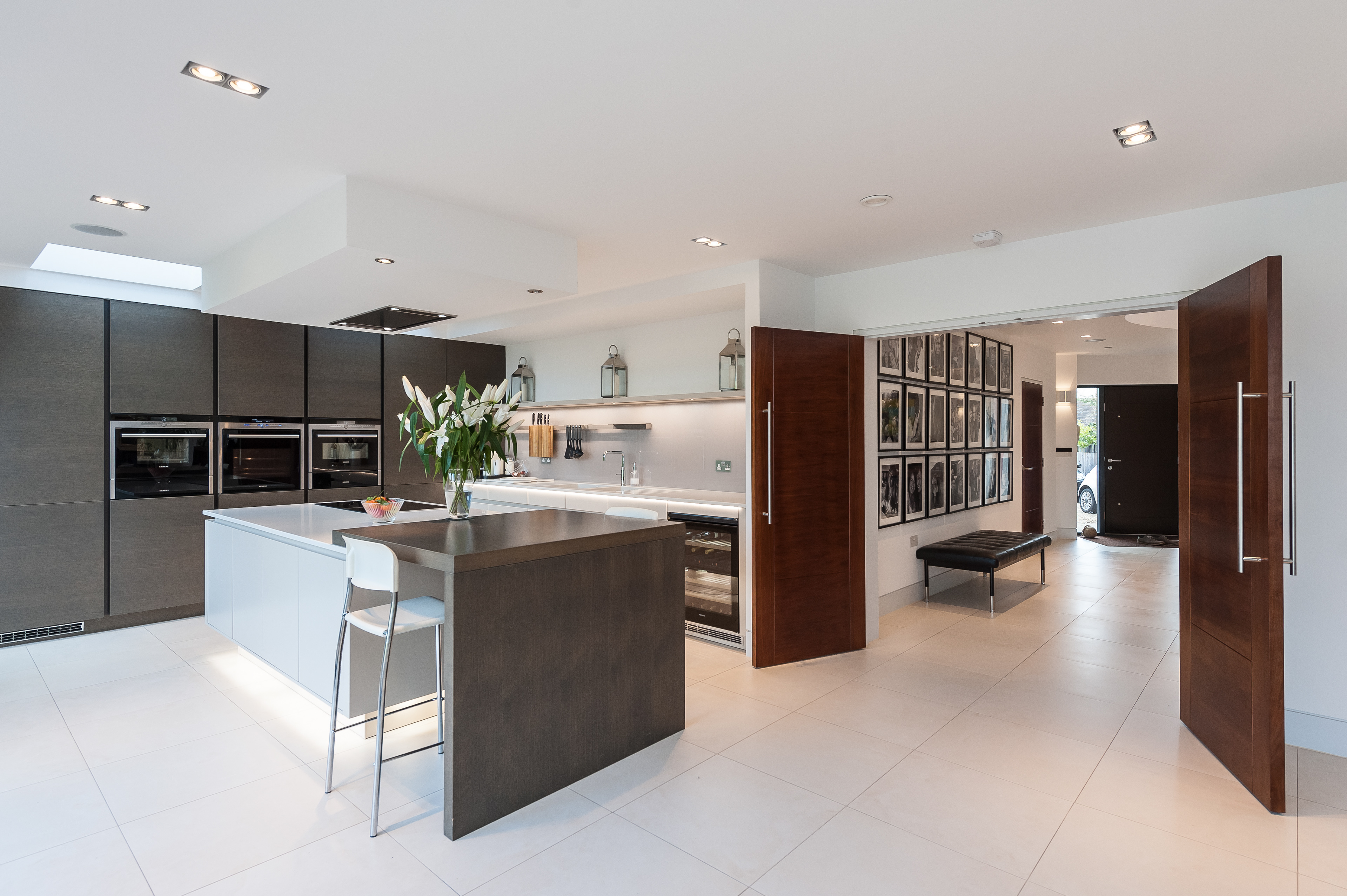 Our prices start from £200.00
Capture your real-world space with a 3D immersive experience. This interactive 3D and VR solution invites you to explore a space as if you were really there using the very latest in Matterport technology. Move away from flat 2D videos and 360° tours and provide your customers with a visual walkthrough tour they will be amazed with.
> One-click engaging curated guided tour
> Embed on your website
> View in your web browser or any mobile device
> Enrich your social media marketing
> Provide piece-of-mind to customers before visiting in person
> Publish to Google Street View and to a world-wide audience
----------------------------------

5*  Fantastic service! Polite and professional, thank you. Would highly recommend you.
5* Really pleased with the photographs. Exceptionally high quality and well presented, showing the property off at its very best.
5* I had great confidence in the ability to see and frame the shots that will help us show our home to its greatest advantage.
5* Very polite photographer. Lots of photos, many very well enhanced to bring out the best in the exterior pictures. Very speedy turnaround.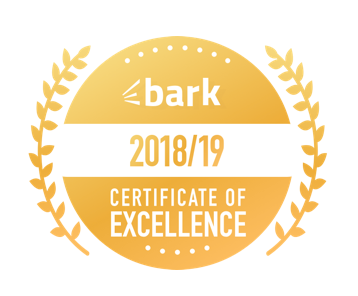 -------------------------------

Feel free to contact us with your requirements and we will be happy to provide you with a quote...
Thank you for your message! We will get back to you ASAP.